I guess it's time to celebrate…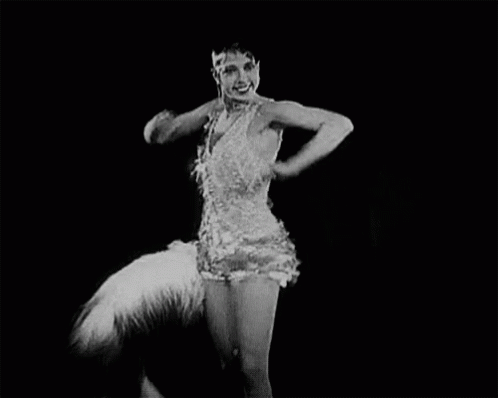 Sometime yesterday this blog surpassed three-million views.  I am both astonished and grateful.  I have often thought of just shutting down the page as a closed chapter in my life but I do enjoy writing and sharing some of my nonsense with anyone out there in the wide world who wants to read.  It is often a conversation.
Honestly, I have no idea why this number should be a milestone, it just seems like a good excuse to celebrate on a cold a dreary day.
So, for everyone who has stopped by, read a bit, and maybe even given some feedback in the form of clicking "like" or commenting on a post, I thank you.  I have gotten to know quite a few people through these rambles and probably given away more of myself than I ever intended.
Your feedback is always appreciated.