This is an excellent documentation for restoring an old saw. So many are out there just waiting for a bit of new life.
MVFlaim Furnituremaker
While scouring antique malls looking for tools, I ran across this nice rip saw stuck in the back corner of a booth. It's a Disston D8 Thumb Hole saw and considering it's age, it was in very nice condition. Even though it had some rust on the blade, I knew it would clean up just fine.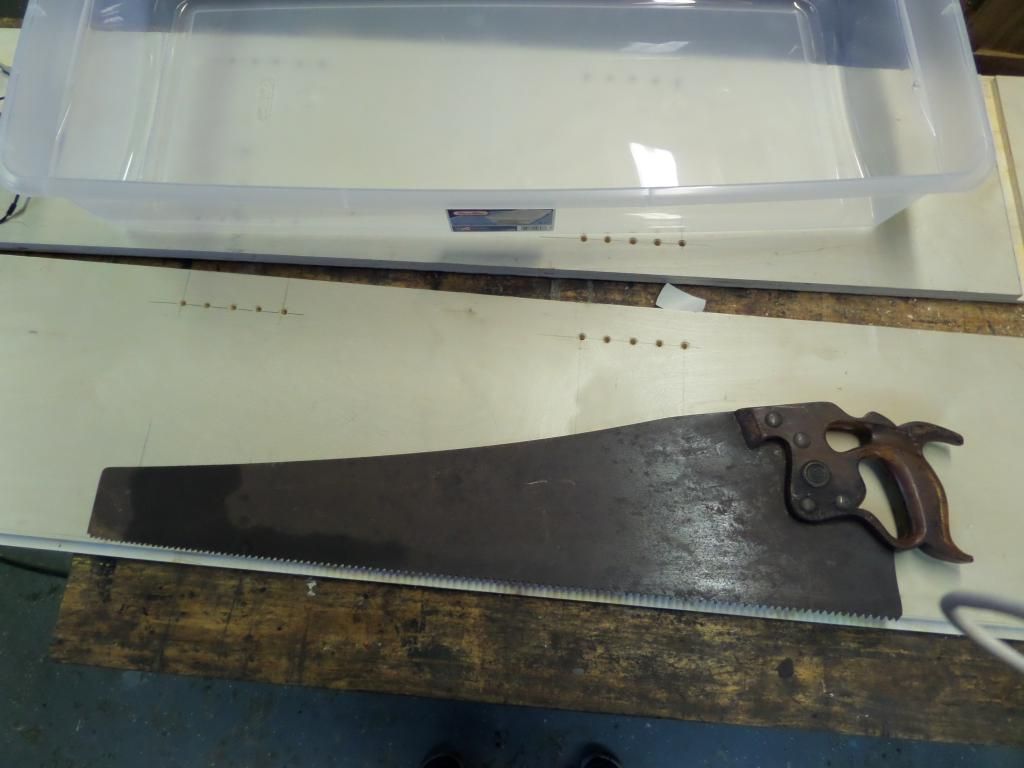 The first thing I did was take the saw apart and dip the blade in a bath of water with food grade citric acid. I let it sit overnight allowing the acid to eat all the rust off the blade.
While the blade cooked, I focused my attention on the handle. Using Soy-Gel paint stripper, I cleaned all the gook and grime off the apple wood handle using a steel wool pad.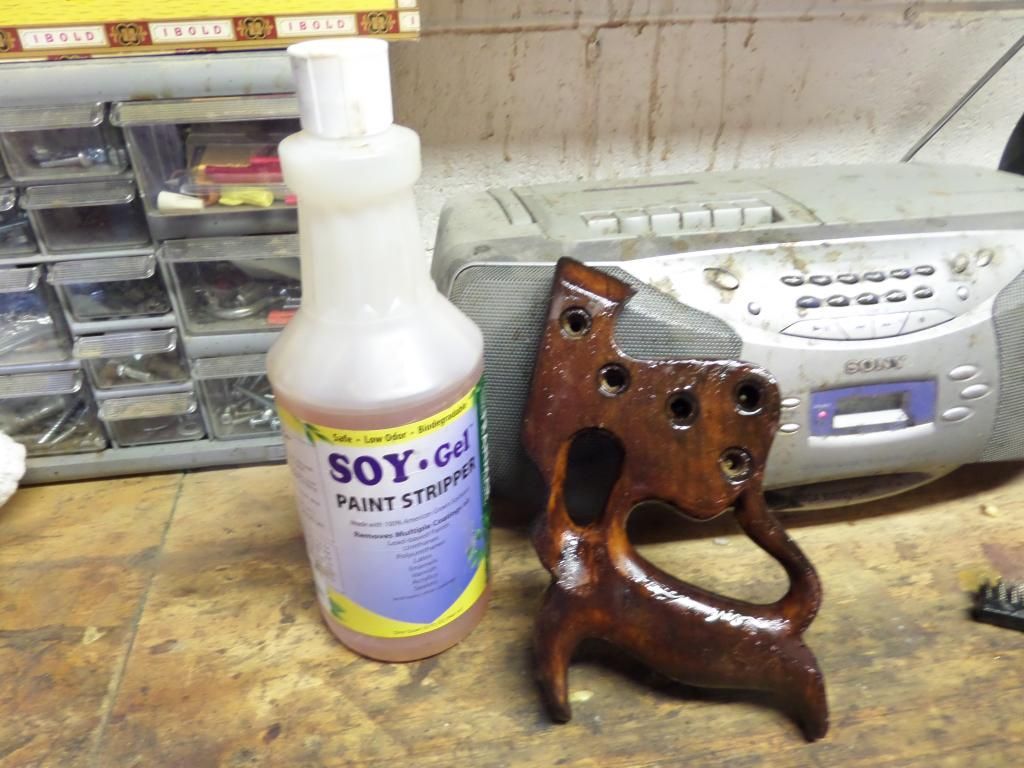 Here's the handle wiped off after just a few minutes of paint stripper on it.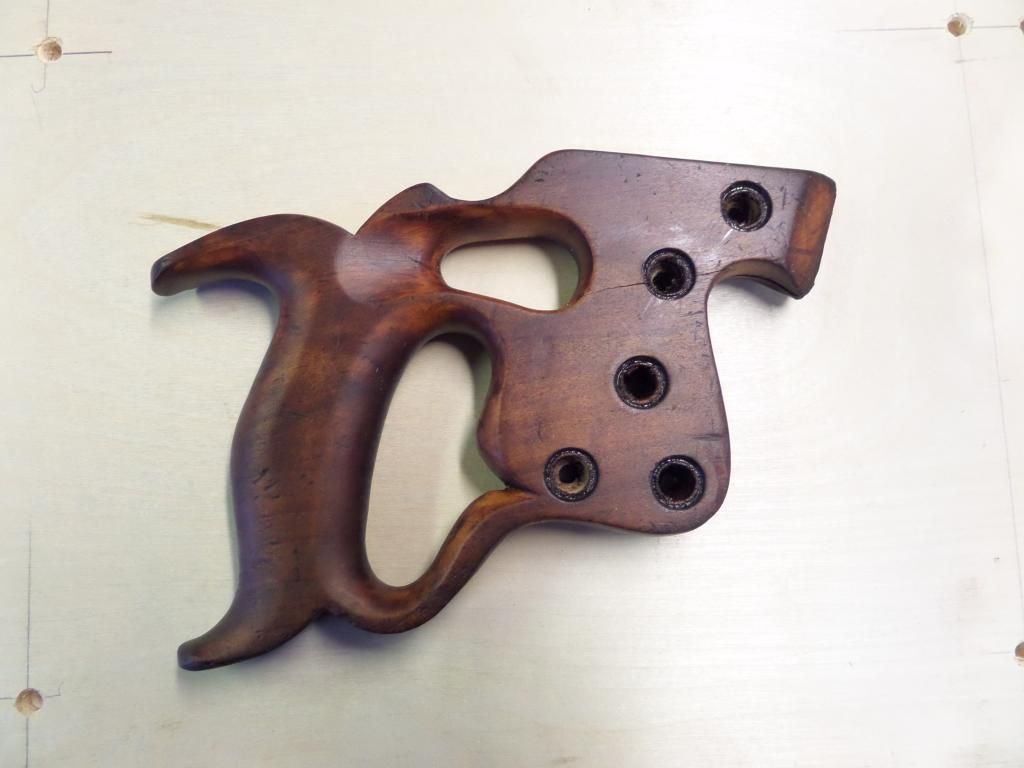 In the morning, I took the blade…
View original post 332 more words